Aneeta Prem's new book about FGM is now available to buy. The adventure starts when Katie and her family go to Africa. She stumbles upon an old family secret and it's up to her to get things out in the open.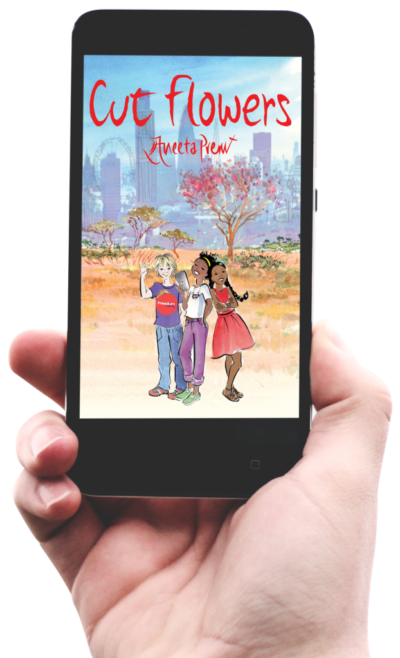 Cut Flowers
Cut Flowers, a novel on Female Genital Mutilation (FGM) by Aneeta Prem will help educate on the dangers of the cutting season. Over 200 million women and girls have been subject to Female Genital Mutilation FGM/C in over 30 countries. 
The East End of London,  the last day before the summer holidays, Katie and Sophia,  two ordinary girls eagerly awaiting the long summer until their teacher,  hands out their summer homework – a presentation about what they did over the holidays. Little did they know, this  starts their mission to protect young girls all over the world.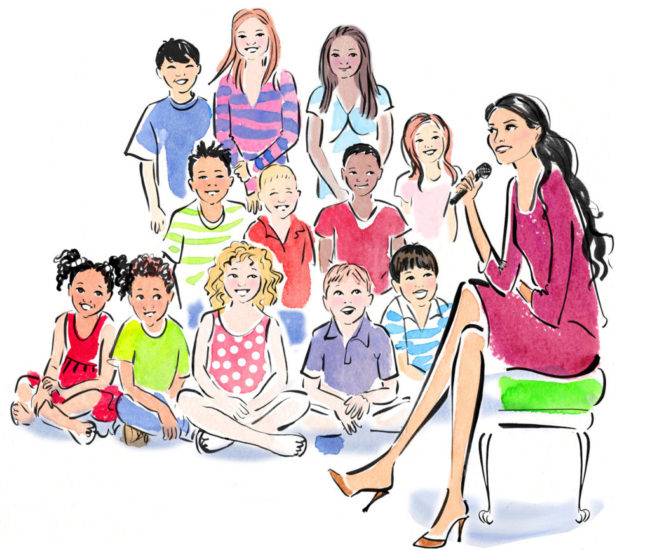 Aneeta Prem
Aneeta Prem was born and raised within the sound of London's Bow Bells and is a real life Cockney. Her family originates from Himachal Pradesh, 'The Land of the Gods.' She is the Founder of Freedom Charity. Her debut novel, 'But it's Not Fair', has been donated to tens of thousands of children and has saved lives!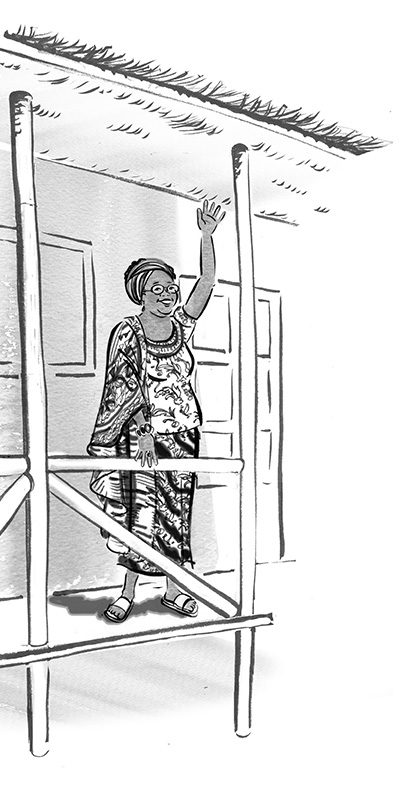 Katty Fallon Review
'Cut Flowers' by Aneeta Prem is, in her own words, a story about saving lives. It discusses the continuing threat of FGM (female genital mutilation) not only abroad but also in the UK. FGM affects around 70 million women and girls worldwide and 'Cut Flowers' explores how it individually touches two British girls lives on their summer break.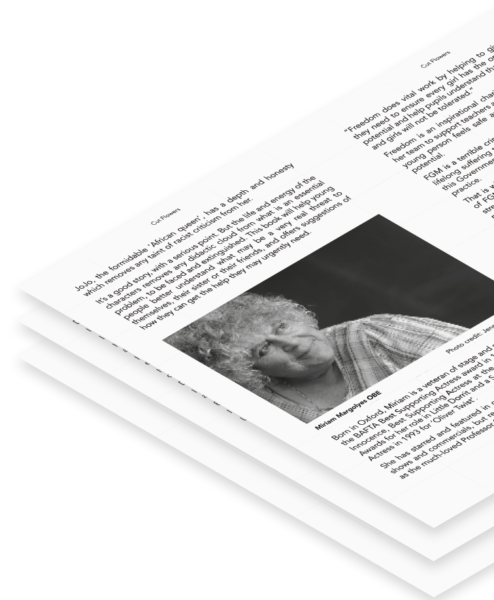 PSHE Lesson Plans
We understand most teachers feel they need good resources to tackle the sensitive issue of FGM, that is why we have worked in partnership with the PSHE Association to produces a set of accredited lesson plans which accompany the Cut Flowers novel. They will help provoke discussion and debate in the classroom.
Speak to us about how to order your copies.